COVID-19
IBM has terminated a lot of its workforce which plays the role of project manager. What will happen to freshers?
FRESHERS
After a huge fundamental rejig with layoffs and cost-cutting last year, American IT multinational Cognizant is back to increase its
CONTROVERSY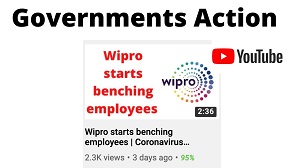 The government has taken action against Wipro on the recent forceful benching of their employees at various locations. Watch the
Learning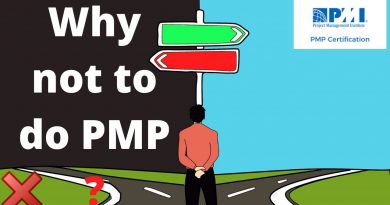 Today we will talk about 10 drawbacks of PMP. We will talk about why someone should not go for PMP.